Quick Reliable Hosting
Host with us using CPanel to configure and manage your website. We use high performance VPS servers to deliver 99.9% uptime.
Hosting Service
Why choose us?
Our hosting service is run through GoDaddy, one of the UK's leading hosting providers who aim to provide quality service at cheap prices. We utilize their VPS server package to host a number of websites with a minimum 99% uptime meaning your website rarely goes down.
At a low cost we will host your website and provide you with CPanel Access to customize your server to your websites needs, FTP access to quickly add/remove files and unlimited traffic and bandwidth. CPanel comes equipped with 100's of ready to use application such as WordPress and Joomla that are ready at a click of a button.
Packages
Choose a Plan
Our packages are very simple as we only provide 1 Basic VPS Hosting plan. If you require something more powerful or dedicated, we can source that for you at an additional cost. Our Basic VPS Hosting is shared with several clients resulting in cheaper price, each client has access to their own CPanel to configure their website and setup any additional domains, redirects and access core settings like PHP ini.
Require More than Basic? Get in Touch.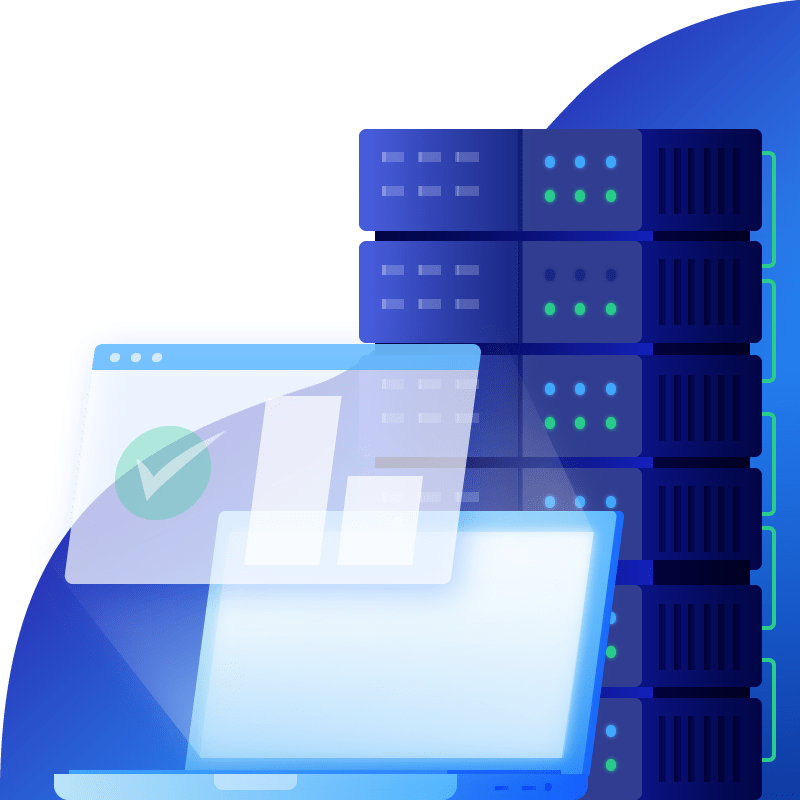 Basic VPS Hosting
The Basic VPS Hosting Includes:
– 10GB Storage
– Unlimited Bandwidth
– Unlimited Traffic
– Unlimited Addon/Alias Domains
– 1 Application
– Linux Cpanel & FTP Access
Additional Services
Go Further with our other Services
Web Design
Get a fully responsive website built for your business needs. We have access to 100's of templates that we tailor to your brand and add functionality like lead generation or e-commerce.
SEO
Our Search Engine Optimization (SEO) service helps boost your content & product/service visibility on Search Engines allowing new & existing customers find your business.