Blog
Revitalizing Your Local Business: The Power of a New Website
In today's digital age, having a strong online presence is no longer a luxury but a necessity. For local businesses, a new website can serve as a powerful tool to attract more customers, build credibility, and drive growth.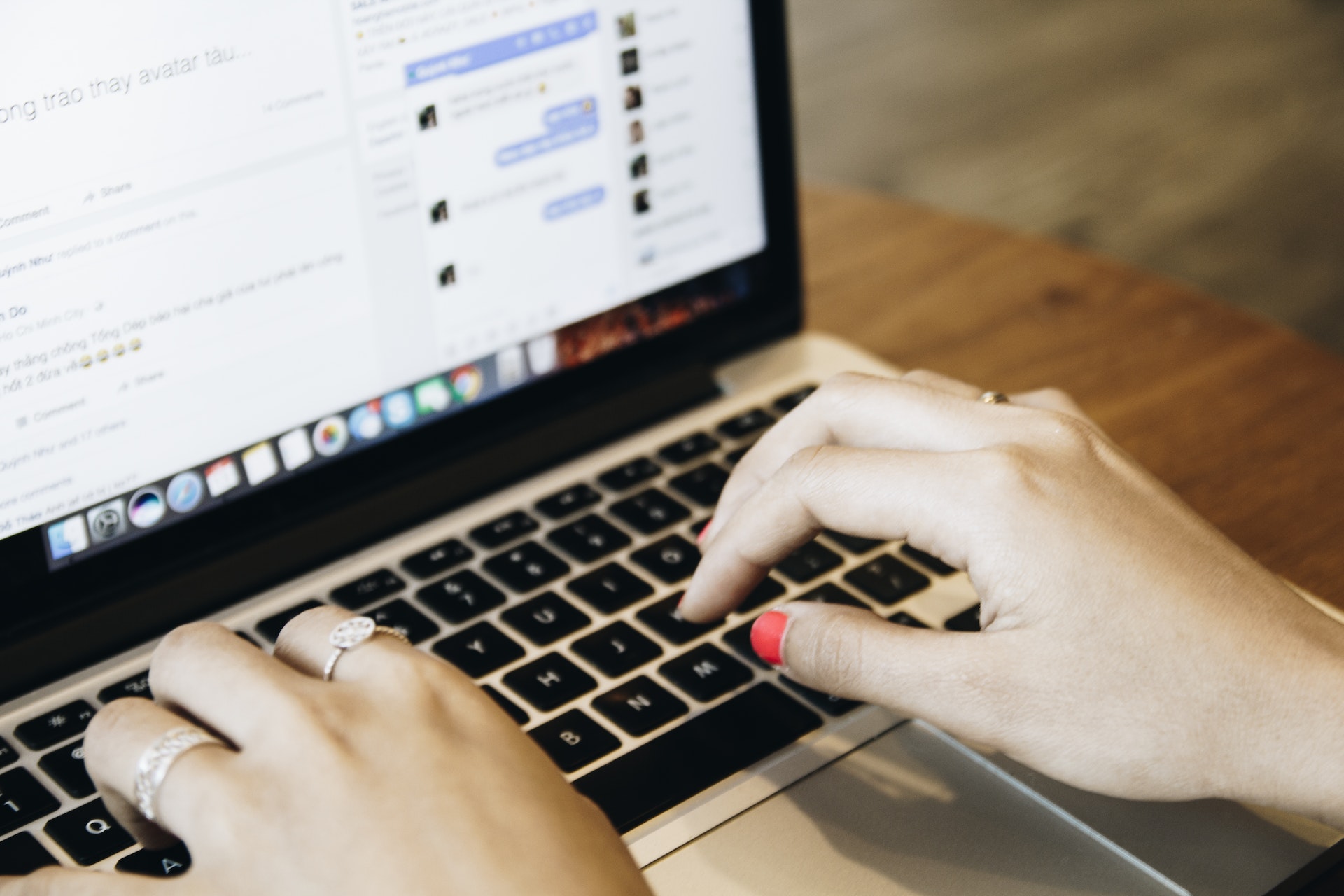 The first benefit of a new website is increased visibility. With the majority of consumers turning to the internet to find local businesses, a website ensures that your business can be found. It acts as your digital storefront, open 24/7, providing potential customers with easy access to information about your products or services.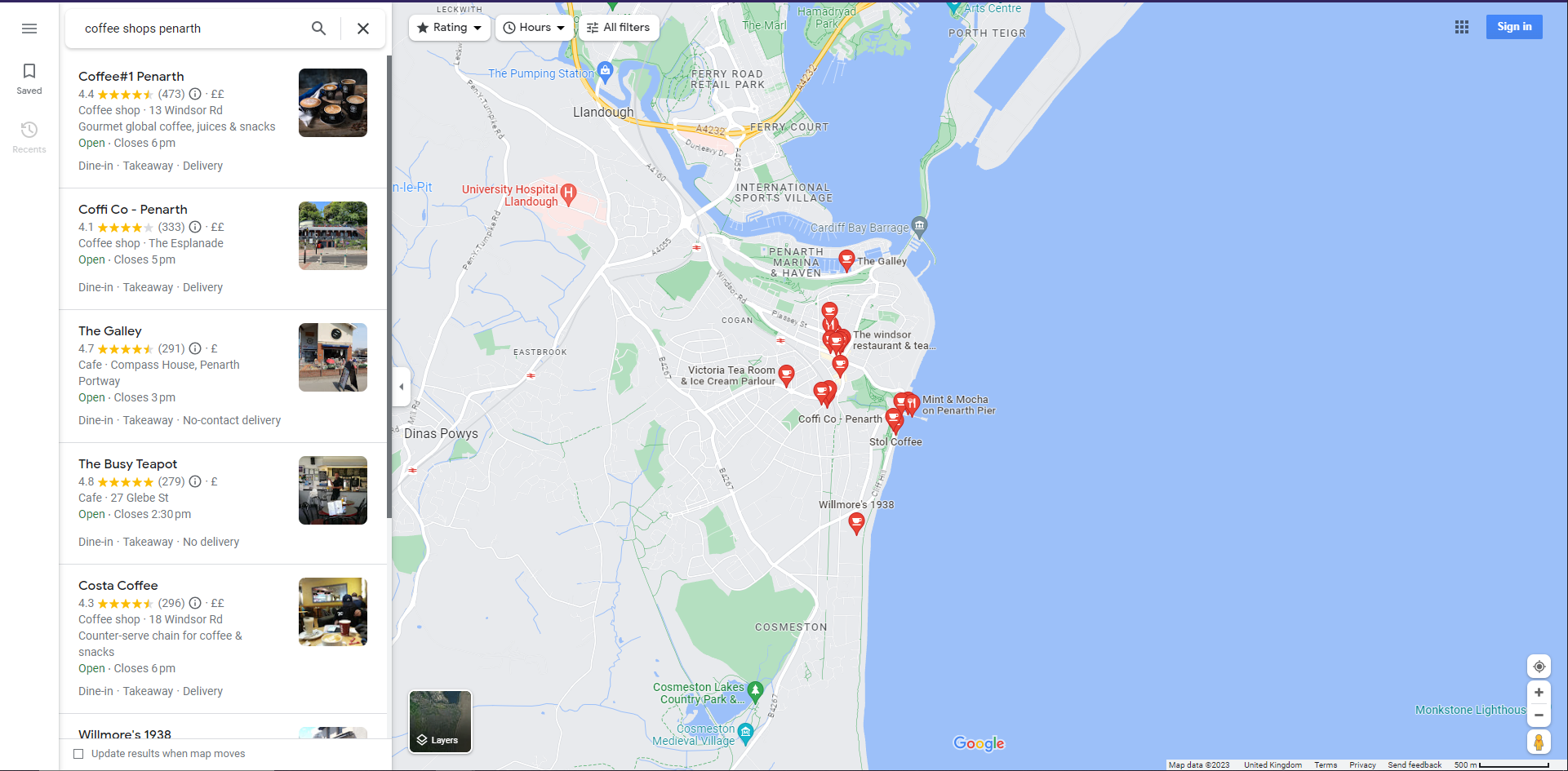 A new website also helps to build credibility. In the eyes of consumers, a business that has a professional-looking website is seen as more trustworthy and reliable. It shows that you are a legitimate business and provides a platform for you to showcase customer testimonials, certifications, and awards.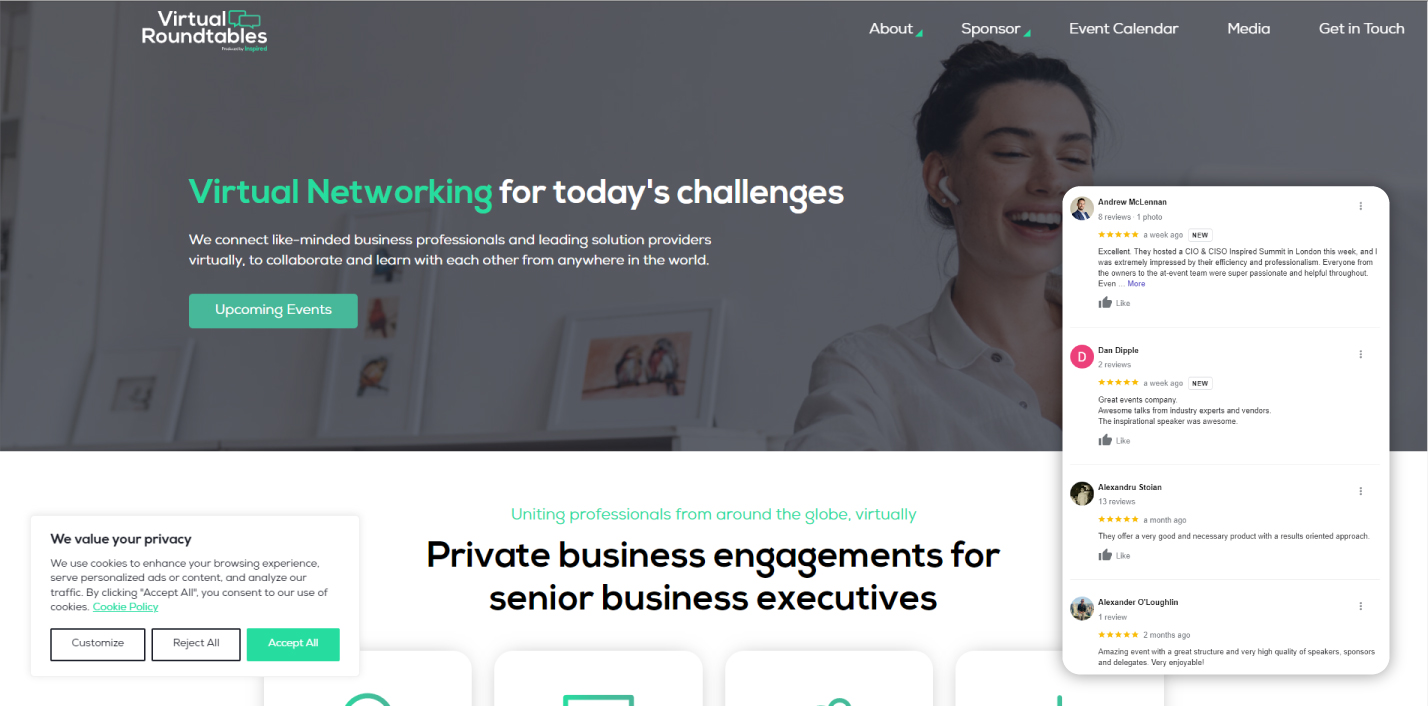 Furthermore, a new website can help to drive business growth. With features like online booking or e-commerce capabilities, a website can help to increase sales by making it easy for customers to make purchases or book services directly from your site.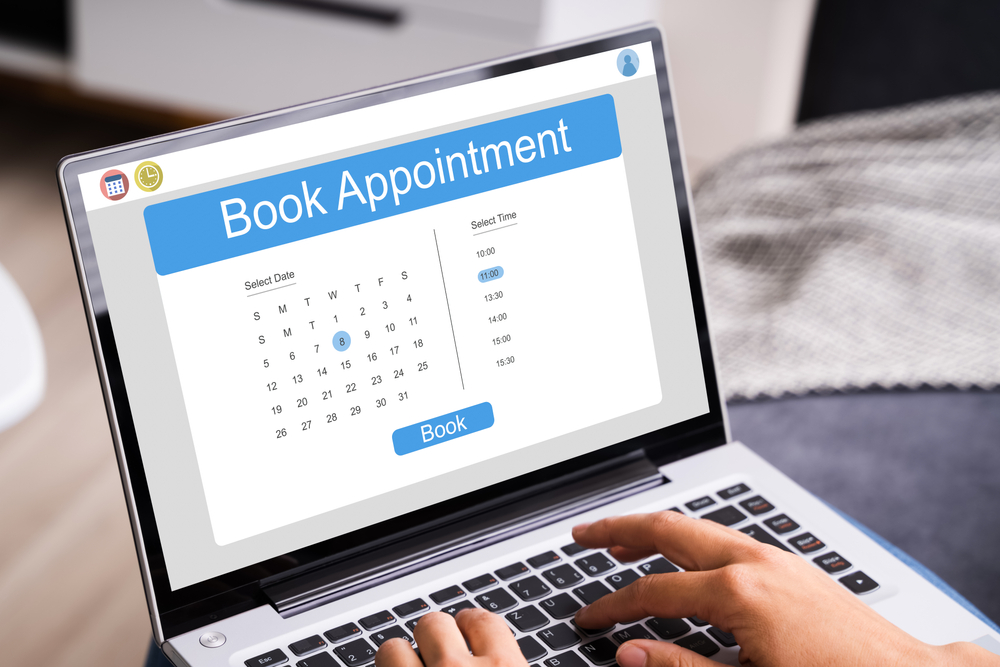 Finally, a new website provides an opportunity for you to engage with your customers. Through blog posts, news updates, and newsletters, you can keep your customers informed and engaged with your business.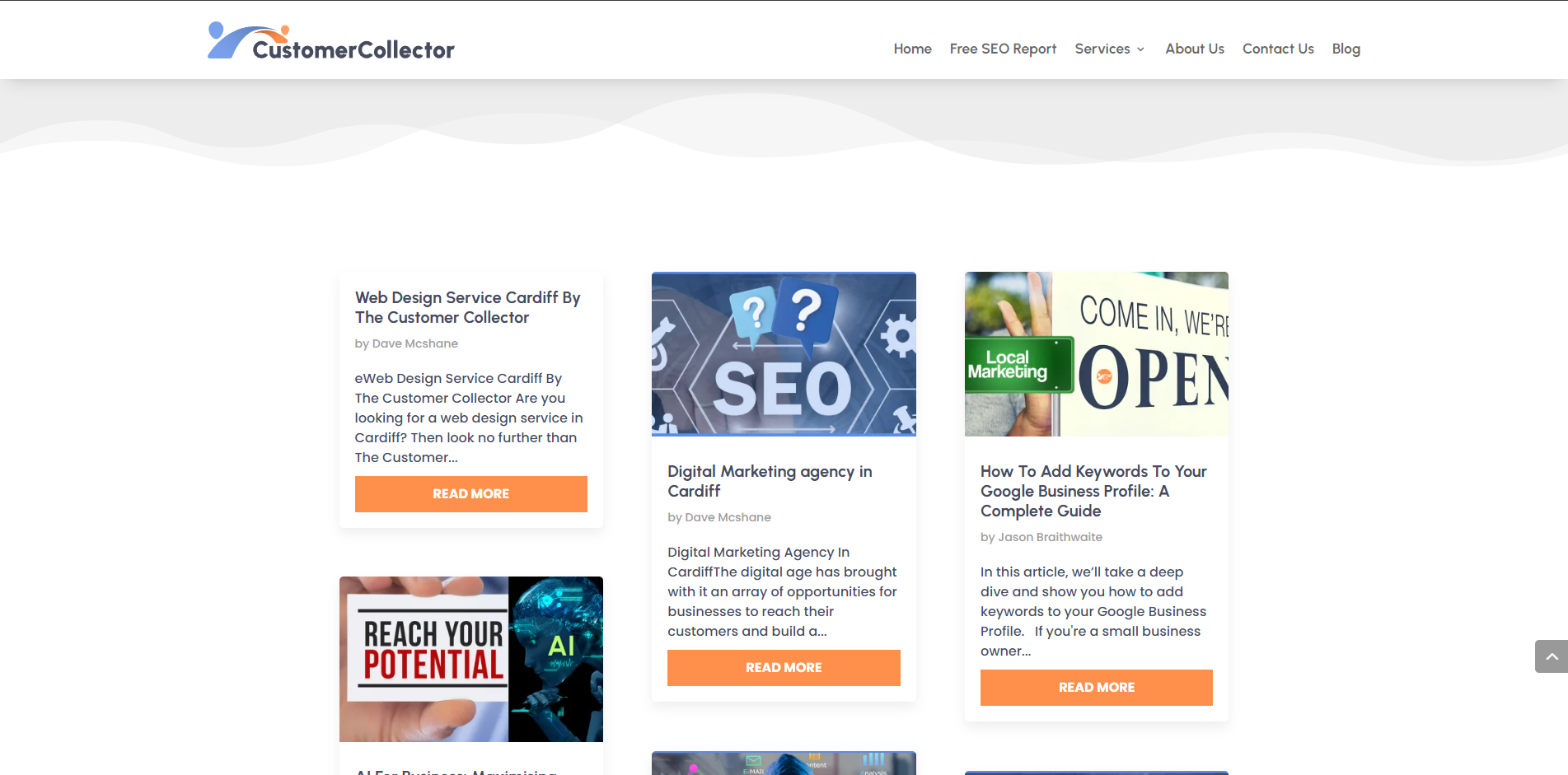 In conclusion, a new website can bring numerous benefits to your local business. From increasing visibility to building credibility, driving growth, and enhancing customer engagement, a new website is a worthwhile investment for any local business.